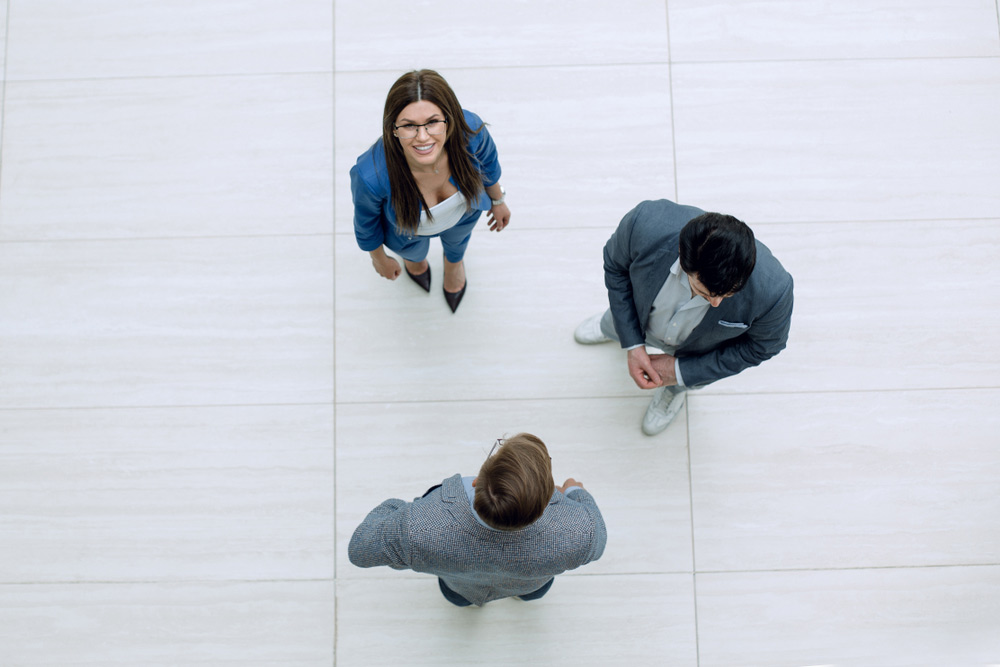 EliteVad
News
Check our Latest News
EliteVAD-OnePager
Our Offering
Provide Integrated, Intelligent Solution for today's most difficult Cybersecurity Challenges. We work hand by hand with our customers and technology partners to provide effective and integrated solutions to address CS challenges and needs.
We Provide integrated solutions that ensures avoiding Zero-Day Attack, Law False Positive, economic TCO, effective ROI and built on latest development in Artificial Intelligence Technologies
Our Services team is one of leading in Middle East and Africa Serving top 10 customers within the region with proven track record and international certification.
Download 2021-EliteVAD-OnePage
Read More
Systancia Gate – Review – Media One Hotel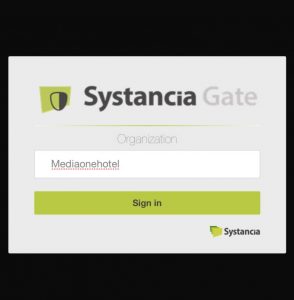 Media One Hotel was presented with the opportunity to use the Systancia product, a work from home solution, through Hasan Zuberi – H Z Product Manager at EliteVAD The work from home software server installation was smooth and the product was ready to use within a day . I have yet to come across another product as easy and quickly as Systancia . The system went live fast, whilst keeping security and authentication as a top priority. For the end-users experience, the access was very easy and quick from any of their devices (ios, android, windows etc. ) to access their work content on the go. No client installation or app was required on their laptops, tablets or phones as it is all web-based. The integration with our active directory allowed users to access all their required systems in one go without needing multiple passwords or links. Overall I would highly recommend Systancia to any organization looking for an easy to use and install remote working solution. It has been a pleasure working with Hasan Zuberi – H Z he has been great in ensuring that we can use the product to the maximum of its capability with ease and ample of support from Jonathan Fussner & Matt Malarkey
Read More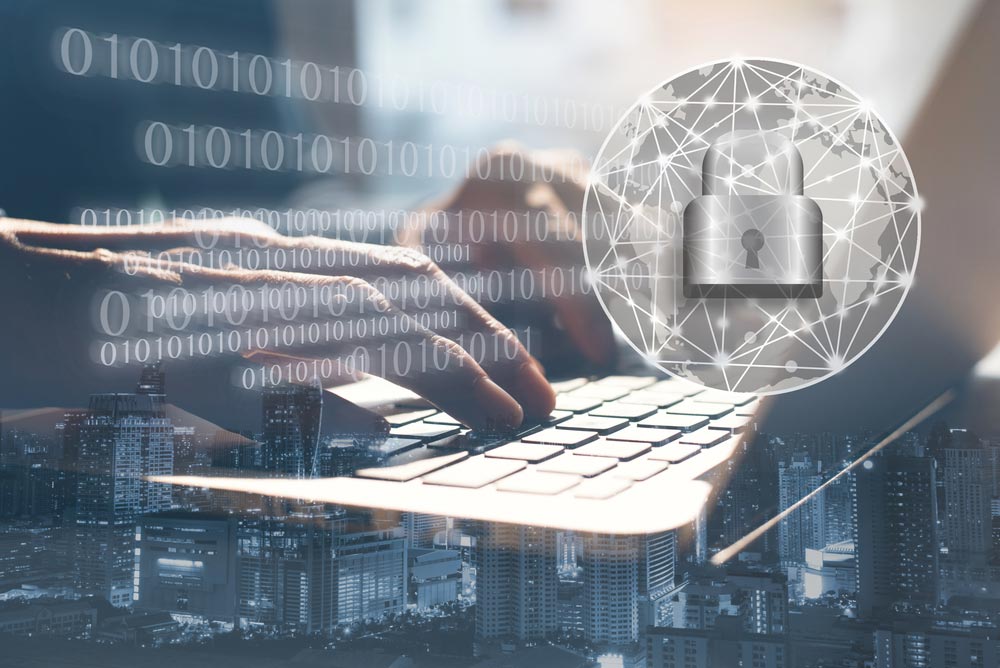 EliteVAD Sponsor e-Crime Abu Dhabi Congress as a Networking Partner
e-Crime & Cybersecurity Congress Event in Abu Dhabi »United Arab Emirates » September 17th, 2019 .
E-Crime in Abu Dhabi provides valuable insight on the current trends in cyber-crime and it is a perfect place to meet the leading security vendors.
EliteVAD is a MEA regional Value Added IT Distributor of best breed edge solutions, covering technology areas for every part of the business IT infrastructure. Include data networking, IT security, virtualization & Data Center infrastructure and Telecommunications. Through our extensive technology know-how and regional marketplace knowledge covering and operate more than 17 countries across the region.
Read More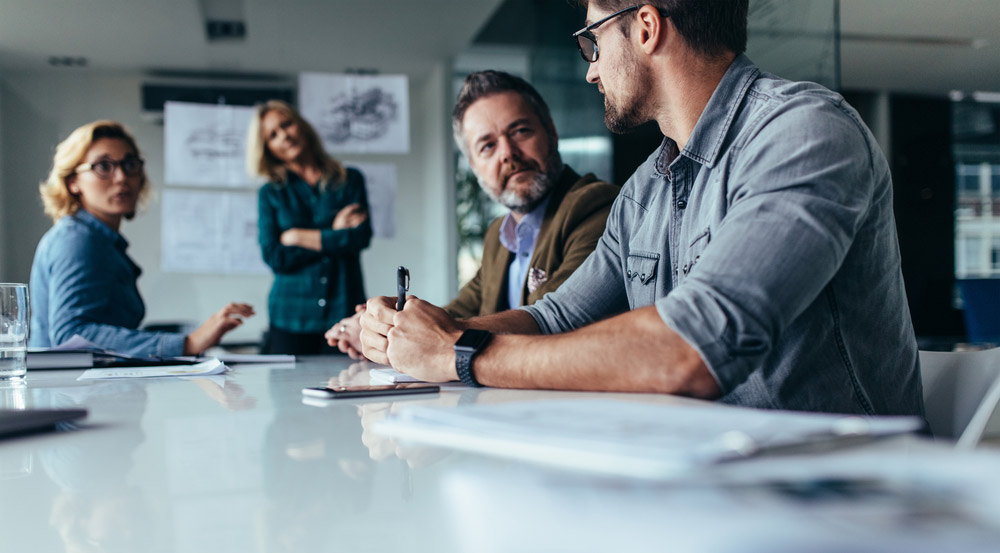 GITEX Technology Week is a game-changing
Being the biggest leading Technology Exhibition, you should be there, too, from 18th to 22nd October 2015 when the international technology industry meets in Dubai World Trade Centre.
Read More
---