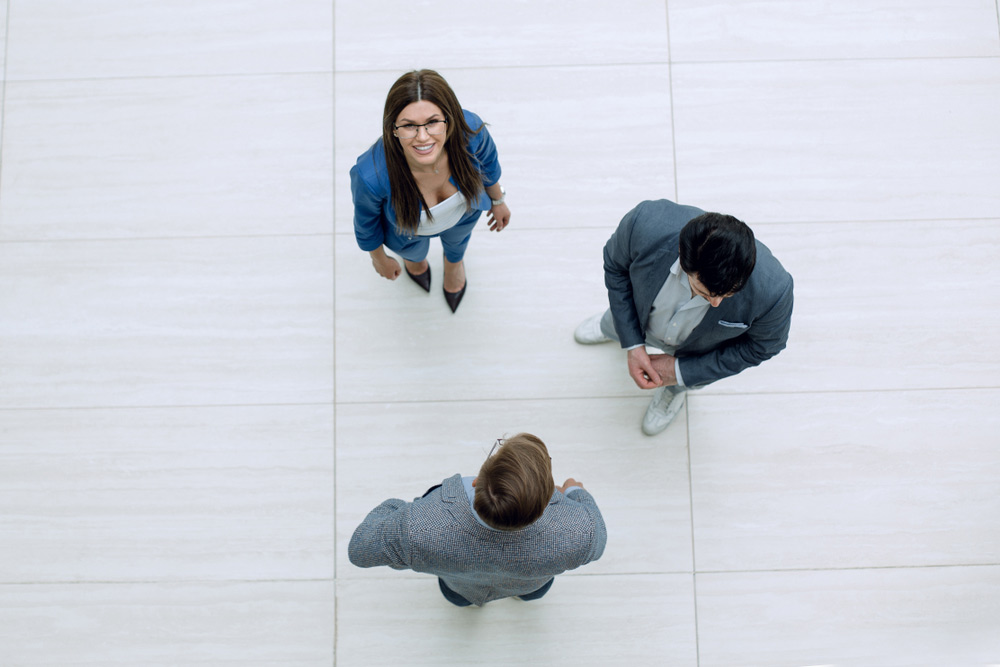 EliteVad
News
Check our Latest News
Sandvine's Network Optimization solution

Sandvine's Network OptimizationNetwork operators face competing factors when managing their network. They are challenged with increasing operational costs and decreasing operational budgets, and the industry economics don't favor the operator who is being pressed for increased profitability. The competitive, regulatory, and overall market conditions – especially declining average revenue per user – complicate network planning and operations. With the OTT 2.0 era changing user consumption patterns, bandwidth usage continues to skyrocket, further challenging operators to build cost-effective, profitable networks.

For network operators, addressing these cumulative network pressures by adding additional capacity – although easy – is not always the right answer for profitability. Sandvine's Network Optimization solution empowers operators to manage OTT 2.0-related bandwidth surge with a set of proven use cases that leverage an unmatched level of network intelligence and provide greater control over traffic, infrastructure costs, and quality of experience.
To learn more https://tinyurl.com/y678k45u
Read More
Basics of Business Continuity Management Webinar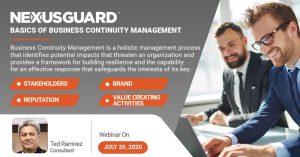 Doing business in the new normal. Are you ready for the next pandemic?
Date: 20 July 2020, 3pm, GMT+8
Business Continuity Management is a holistic management process that identifies potential impacts that threaten an organization and provides a framework for building resilience and the capability for an effective response that safeguards the interests of its key stakeholders, reputation, brand and value-creating activities.
In this webinar, we will share about business continuity best practices for organizations to become resilient and cope with the new business normal. Be ready for the unexpected like a global pandemic situation.
Register Here
Read More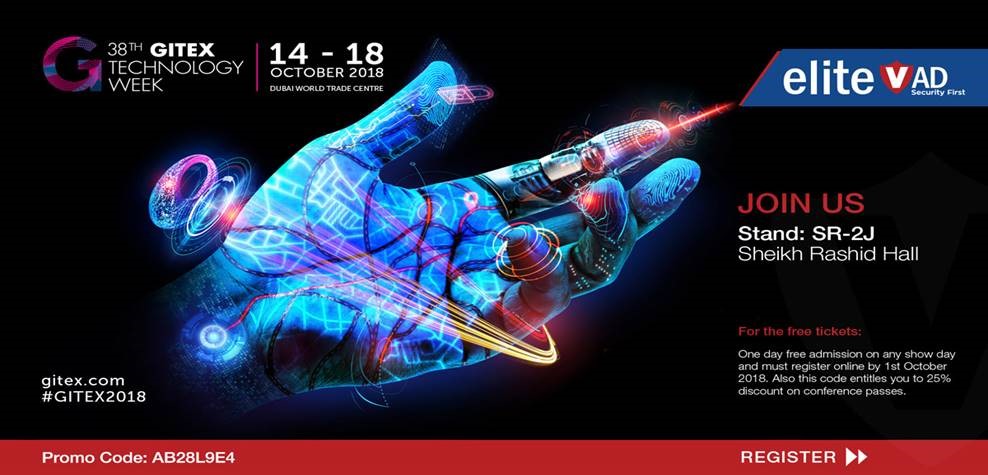 Meet Us at GITEX 2018
Explore how we can help you with today's information security challenges and tomorrow's threats.
Is cybersecurity one of your top priorities?
Have you had any security incidents recently?
Are you confident about your security measures and infrastructure?
Do you want your business to be secure without getting into huge investment and operational headache?
Come & meet our cybersecurity consultants "Stand SR-2J, Sheikh Rashid Hall"
Join the session of your choice from the number of the sales, technical & demo breakout sessions at our executive meeting room at the Novotel Hotel, World Trade Center, 1st floor (Amethyst & Onyx)
Read More
---