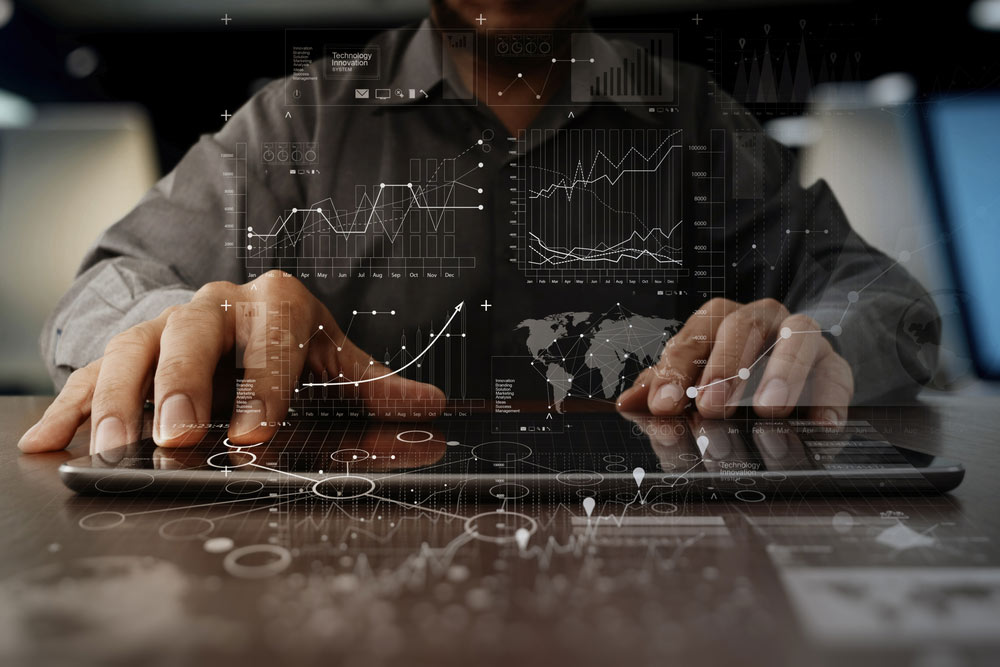 ABOUT ELITEVAD
About Us
EliteVAD played a great role in the growth of the region IT economy through taking a leading role in providing technology solutions & services by focusing on a long-term partnership with our partners to address their needs. Now our regional presence across the Middle East, Africa and West Asia Pacific covering Enterprise Solutions, IT Infrastructure and Telecommunications
It is my pleasure to welcome and introduce you to EliteVAD FZ.

Our significant investment in human resource development as innovative minds will lead us to innovative solutions. We strive Always to raise our bar to satisfy our customers' needs.

It was great to partner with you and to share and exchange our regional experience and competitive portfolio to achieve mutual performance and excellence. Thanking You,
Services & Solutions
Optimize Infrastructure Security
Improving the preformance of security tools by optimizing the traffic sent from your network to the tool through a pervasive and dynamic intelligent visibility of traffic across both physical and virtual environments .
See All Services
Careers
Services and Training
Following a proven training methodology that is enhanced by our significant experience responding to real-world attacks as well as providing an industry leading information security services
Read More