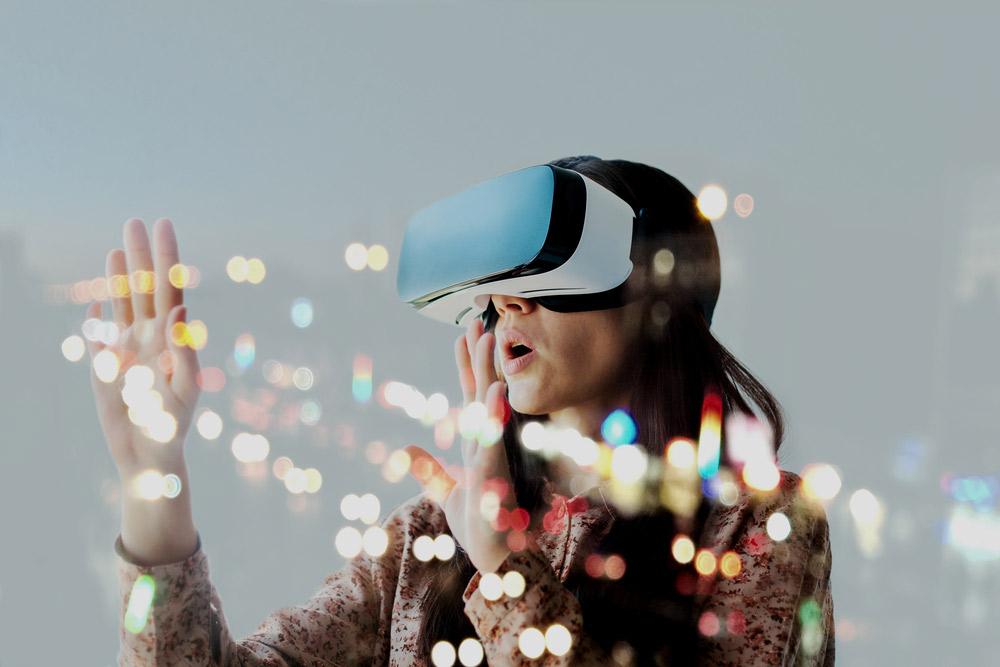 EliteVad
Events
Check our Latest Events
EliteVAD will be exhibiting in GITEX GLOBAL 16-20 Oct Dubai | Rated World's #1 Tech Event
𝗗𝗲𝗮𝗿 𝗩𝗮𝗹𝘂𝗲𝗱 𝗣𝗮𝗿𝘁𝗻𝗲𝗿𝘀 & 𝗖𝘂𝘀𝘁𝗼𝗺𝗲𝗿𝘀 ,
We are pleased to invite you to visit our stand at the upcoming GITEX Global 2023 exhibition.
We are excited to showcase our latest products and innovations.
Details of our stand are as follows:
Exhibition: #GITEX Global 2023
Hall: 24
Stand Number: H24 C12
We believe that your visit to our stand will provide you with valuable insights into our offerings.
Our team will be available to answer any questions you may have.
Looking forward to seeing you there.
Best Regards,
EliteVAD Team
Read More
EliteVAD will be exhibiting in #GlSEC2023 event from March 14th to 16th.
Cybersecurity breaches are at an all-time high – are you and your business protected? Join EliteVAD, a leading cybersecurity distributor, at GISEC from March 14th to 16th to discover our latest and exclusive solutions and learn how we can help keep you safe and secure!
Visit us at Hall 6 Stand P32 to see how our products and services can benefit your business.
Our team will be available to provide you with a demo, answer any questions you may have, and share more information about our offerings.
Make sure to mark your calendars and stop by Hall 6 Stand P32.
Don't let your business become the next cyber attack statistic – see how EliteVAD can help today!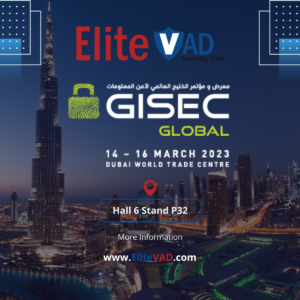 Read More
---