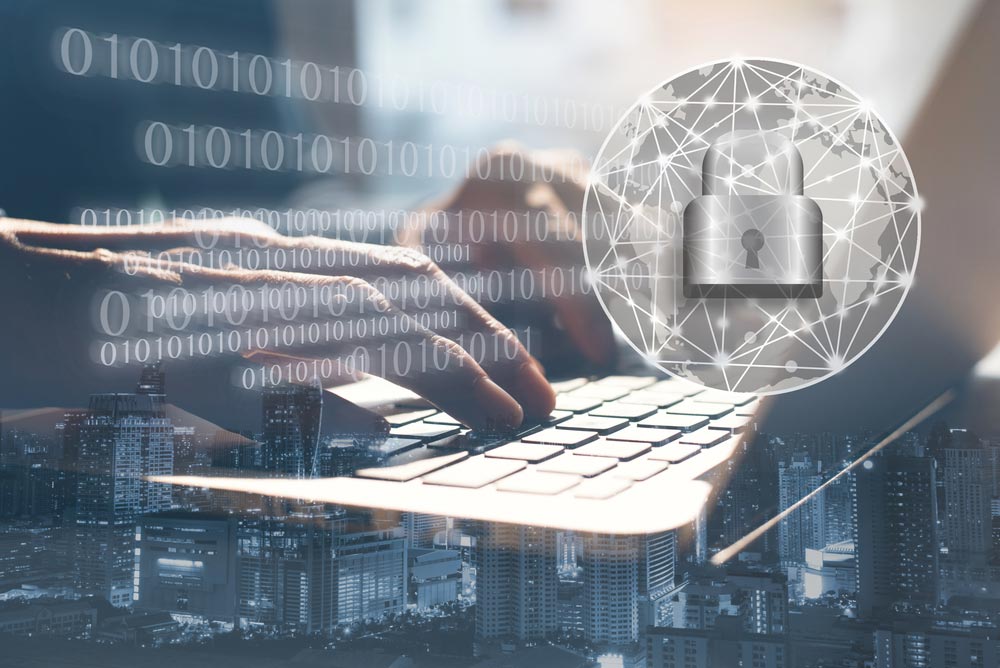 END-TO-END DISCOVERY WITHOUT COMPROMISE
Nuix
The Nuix forensic processing & reporting capabilities have been validated to use in courts, government agencies, and corporations worldwide. It applies a unique combination of load balancing, fault tolerance and intelligent processing technologies to make most types/ volume of data accessible at market leading speeds
ABOUT US
Nuix was built to understand the DNA of data on an enormous scale. Armed and ready, our software pinpoints the most relevant information agencies need to anticipate and act on government investigative, eDiscovery, cybersecurity, risk and compliance challenges. These include:
WE WORK WITH THE BIGGEST PUBLIC AND PRIVATE ENTERPRISES IN THE WORLD. EXPLORE THEIR SUCCESS.

OUR PARTNERS PROVIDE ADVISORY, IMPLEMENTATION AND ONGOING SUPPORT TO HELP CUSTOMERS SOLVE THEIR COMPLEX DATA CHALLENGES USING THE NUIX PLATFORM.
Pairing your team and our technology gives you a competitive advantage.
We give you a completely scalable solution that limits your risk, saves you time, reduces your overall eDiscovery costs, and is fully operational across your entire workflow.
Be awesome with us.
We engage your teams to be smarter and faster, enabling each to be a value-add in the mission-critical eDiscovery process.
END-TO-END DISCOVERY WITHOUT COMPROMISE
Nuix
The Nuix forensic processing & reporting capabilities have been validated to use in courts, government agencies, and corporations worldwide. It applies a unique combination of load balancing, fault tolerance and intelligent processing technologies to make most types/ volume of data accessible at market leading speeds
Read More