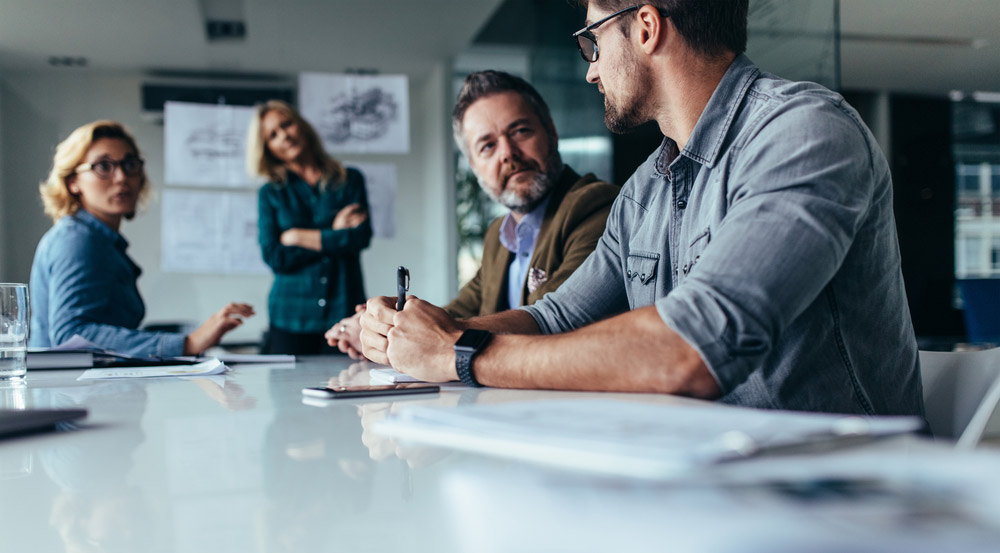 EliteVad
News
Check our Latest News
GITEX Technology Week is a game-changing
Being the biggest leading Technology Exhibition, you should be there, too, from 18th to 22nd October 2015 when the international technology industry meets in Dubai World Trade Centre.

EliteVAD is pleased to meet you in this important event and have the opportunity to present you the wide range of products. GITEX Technology Week is a game-changing, must-attend event located in Dubai – the world's fastest growing technology hub
For 37 years, visionaries and tech pioneers have been descending on Dubai to witness first-hand the technology that has inspired generations and innovations that are set to change the world.