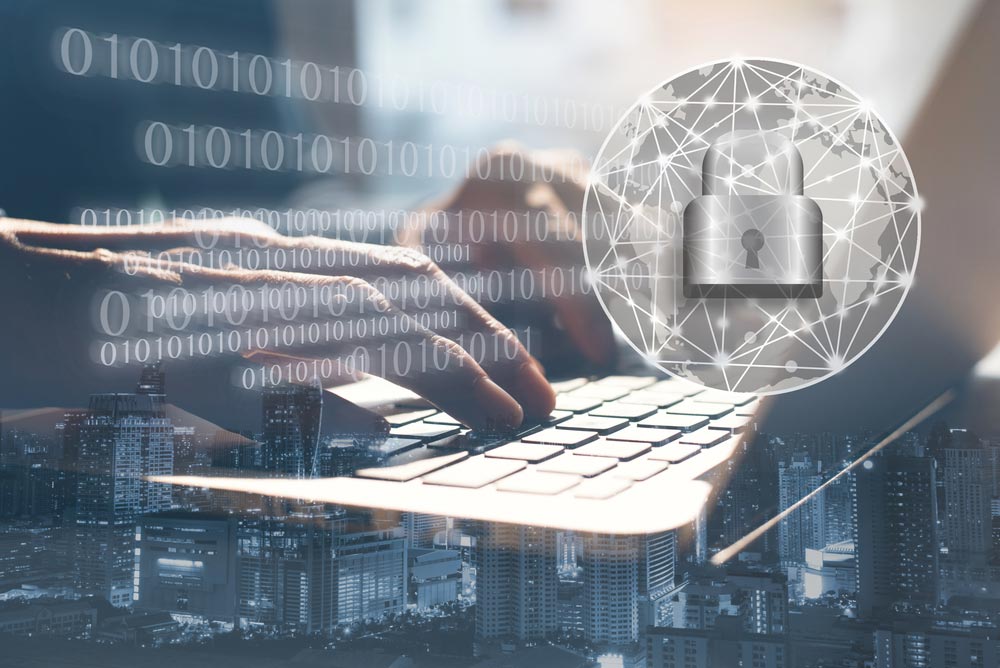 EliteVad
News
Check our Latest News
EliteVAD Sponsor e-Crime Abu Dhabi Congress as a Networking Partner
e-Crime & Cybersecurity Congress Event in Abu Dhabi »United Arab Emirates » September 17th, 2019 .
E-Crime in Abu Dhabi provides valuable insight on the current trends in cyber-crime and it is a perfect place to meet the leading security vendors.
EliteVAD is a MEA regional Value Added IT Distributor of best breed edge solutions, covering technology areas for every part of the business IT infrastructure. Include data networking, IT security, virtualization & Data Center infrastructure and Telecommunications. Through our extensive technology know-how and regional marketplace knowledge covering and operate more than 17 countries across the region.
Click To Register